NextCloud
Remote
Collaboration
Remote working and collaboration is this easy.
Get your team together and work remotely no matter where you are, use any compliant modern web browser to access your dedicated NextCloud server, install the desktop NextCloud client to keep files in sync, connect your mobile device iOS and Android while on the road and bring all of your files together from other services into one secure private place for safe keeping.
Private, Secure and Affordable Group Collaboration Services
File Sharing, Group Chat, Video Conferencing, Project Management, Document Editing and Creation (Word processing, Spread sheets & Presentations), Document Version Tracking, Full data encryption and much more.
Velocityhost NextCloud remote collaboration delivers your own dedicated server in Australia just for your business, we keep privacy at the forefront of everything we do, your data stays with you and is never shared or accessible by 3rd parties without your permission.
Your NextCloud server is secured with a free LetsEncrypt SSL certificate.
Backups are taken nightly of your entire server and held for 7 days in our dedicated backup repository at Micron21 DC.
NextCloud Remote Collaboration ticks all the boxes. We use NextCloud OpenSource community edition as our base offering and can extend this with a fully supported licensed tier for larger enterprises looking for a higher level of support.
Get all the features across all plans, simply choose the amount of data you wish to store in NextCloud and well carefully provision your dedicated instance, apply security best practices and hand over the keys ready for consumption.
NextCloud Built On Velocityhost VDS
Fast
Enterprise class SSD SAN storage delivers unparalleled performance.
Highly Available
Clustered server architecture relocates your VM to a new host in seconds.
Safe
Backed up nightly to a dedicated repository in the same Data Centre.
NextCloud Collaboration Features
Calendar, Contacts & Mail
Nextcloud Groupware integrates Calendar, Contacts, Mail and other productivity features to help teams get their work done faster, easier and on your terms.
Enterprise File Sync and Share
Nextcloud Files offers universal file access on desktop, mobile and web. Find files with powerful search, share your thoughts in comments or lock files until you are done with them.
Calls, chat and web meetings
Nextcloud Talk delivers on-premises, private audio/video conferencing and text chat through browser and mobile interfaces with integrated screen sharing and SIP integration.
Perfect for small teams to share files
Calendars, Contacts & Mail
File Sharing Web, Desktop & Mobile clients
OnlyOffice Web & Desktop Clients
With a 500% increase in space Established is a good fit for many businesses.
Calendars, Contacts & Mail
File Sharing Web, Desktop & Mobile clients
OnlyOffice Web & Desktop Clients
Wow that's a lot of documents to be working on at the same time! Share, share, share!
Calendars, Contacts & Mail
File Sharing Web, Desktop & Mobile clients
OnlyOffice Web & Desktop Clients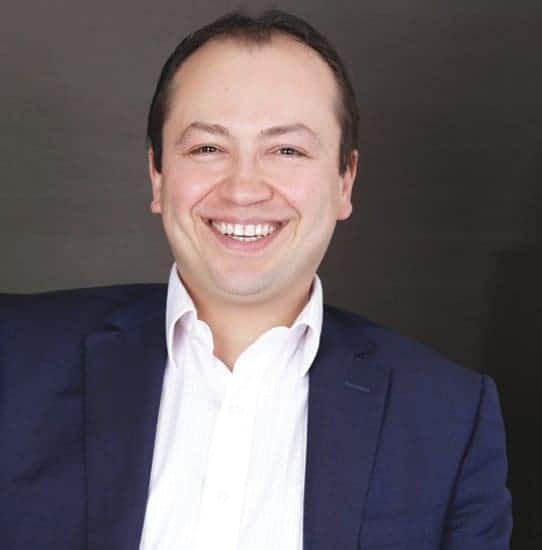 "We've been a happy (vh) client for over 6 years using Virtual Dedicated Severs. When it comes to support, Gerardo and the team have had our back from day 1. With over 15 websites the specialised help and advise Velocity Host supplies has enabled us to tailor the VDS to meet complex requirements with upgrades to our services as we have grown. if your looking for a solutions provider to grow with your business we highly recommend Velocity Host."

30 Day Money Back Guarantee
Our 30 day money back guarantee means just that, a full refund of the resource cost no questions asked. - Terms Of Service
100% Network Uptime
The Micron21 network is ranked first in Australia out of over 2,100 competing networks.
All Australian Support
Our expert support team is right here in Oz working from our Micron21 Data Centre - we speak your language!
Request A Demo.
One of our Solutions Experts will show you how the (vh) vCloud can help make your move to the could simpler, safer and easier.
We're here to help. Call us to speak a Solutions Expert who will answer any questions you might have.
Use the form below to get in touch via email.