Bringing your site up to spped for Google's new normal.
WordPress Core Vitals Services
There's no easy way to say this… but not all WordPress websites are created equal.
One of WordPress' greatest strengths lies in its maturity – it has become incredibly easy to use, and for the un-initiated seems like it's as equally easy to build a website with. But the ease of which a website can be built more than often leads to end results that may look good but are exceptionally bad structurally.
In today's increasingly demanding 'mobile first' driven online environment, building a WordPress website is so much more than simply making something look nice. Security, reliability and most of all adherence to site speed factors are now a vital priority; and a 'pretty', yet structurally unsound, site is a liability to your business.
Velocity Digital's Core Vitals audit service, has been designed to help those sites that may not be working at peak performance.
Using an in-house developed process, we run through your site and analyse everything – from the site framework and plugin usage, right down to the images. Depending what we find, we then optimise the site to improve speed and security, which have often delivered as much as a 50% increase in Core Vitals rankings. Where we find severe structural issues, we will do our best to improve the situation, offering strategies aimed at providing you with the best outcome.
Each Core Vitals audit comes with a report of before and after results, as well as recommendations to further improve overall performance.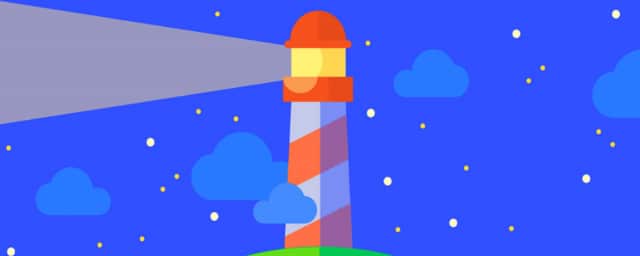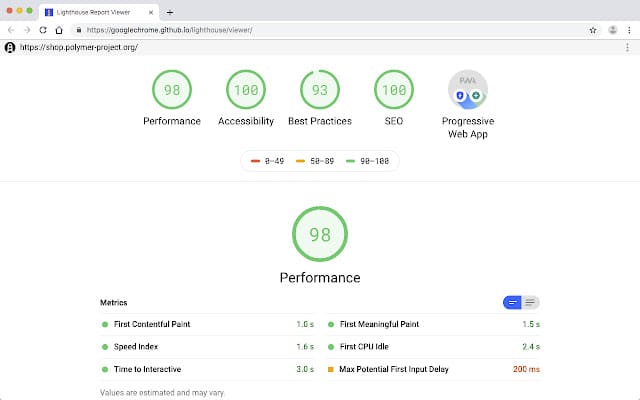 Get in touch to talk Core Vitals