Get to know us... Real people. Real relationships.
The Velocity Host Information and Communications Technology (ICT) cloud offers Australian owned and operated services for Corporate, Government and SMB's within Australia.
We employ and contract only local Australian talent. Our expert support staff can scale as needed to meet any growing organisation's requirements and are highly skilled in various technology competencies such as Linux, Windows, VMware, Citrix amongst others.
Technology is continually evolving and Velocity Host is positioned to effortlessly adapt. With granular control of our infrastructure stack we can quickly implement new advancements in technology to enhance customer requirements as your needs grow. (vh) infrastructure is spread across multiple Data Centers with the ability to quickly scale additional POP – Points Of Presence as required.
We deliver only the most stable, up to the minute technology to our clients at extremely competitive rates. As an IaaS – Infrastructure As A Service provider our core services allow complete Data Center Virtualization within a self-service portal ready for immediate consumption. We do all the heavy lifting so clients can stay focused on their core offerings ensuring rollout of successful and timely service solutions.
Using Enterprise Grade Virtualization and the best of Opensource technologies to create a solid foundation for our core ICT services, we use best of breed hardware from HP, SuperMicro and IX Systems as the base of our technology stack allowing us to seamlessly meet any level of compliance, stability and flexibility without being locked into any specific technology vendor. By being technology agnostic we're able to provide the best of what's on offer and incorporate it into core services for our clients to take full advantage of.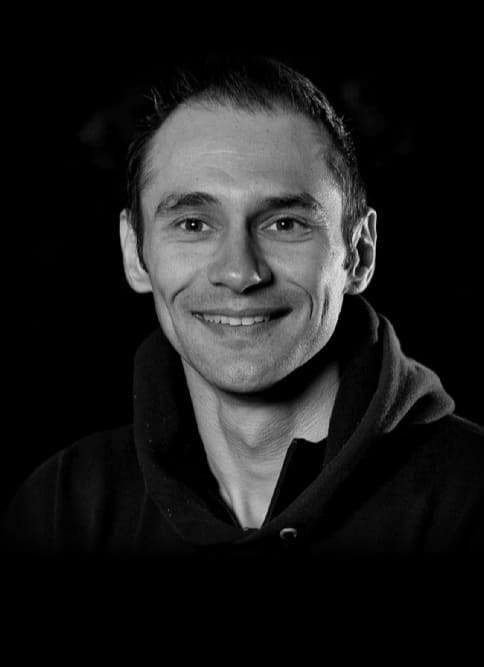 Director Of Problem Solving
With over 25 years' experience in the IT industry, Gerardo Altman is a key solutions architect and MD of Velocity Host, with a love for Tetris and complex puzzles of every nature you'll find me hard at work doing what I do best – finding solutions.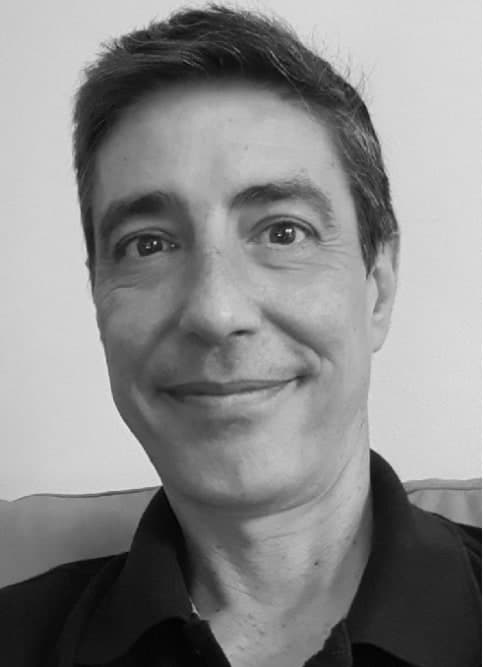 Head Python Developer
Ed is just awesome, highly skilled, fun loving and motivated, Ed specialty is Python development with a singular focus on delivering our custom Odoo ERP solutions.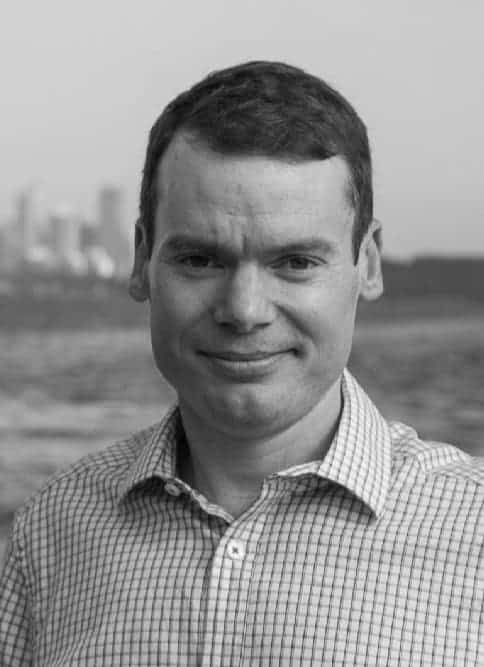 SEO Specialist
When it comes to being found online "nobody does it better" specifically speaking SEO - Search Engine Optimisation. - Meet David the James Bond of SEO. He's got your number - we mean your search engine ranking No# 1.
Did we mention David has a degree in I.T. & a Masters in Technology Management?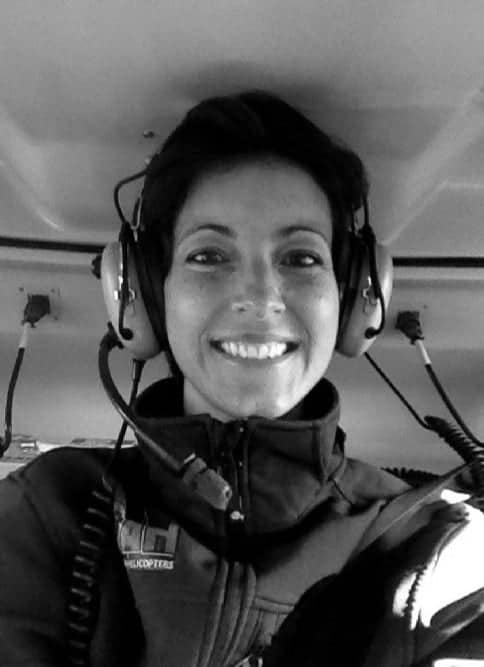 Master Of Admin
Janet is the glue that keeps us all working cohesively together, she works tirelessly away in the background making sure T's are crossed and i's are dotted, without JK we wouldn't be able to get through the day.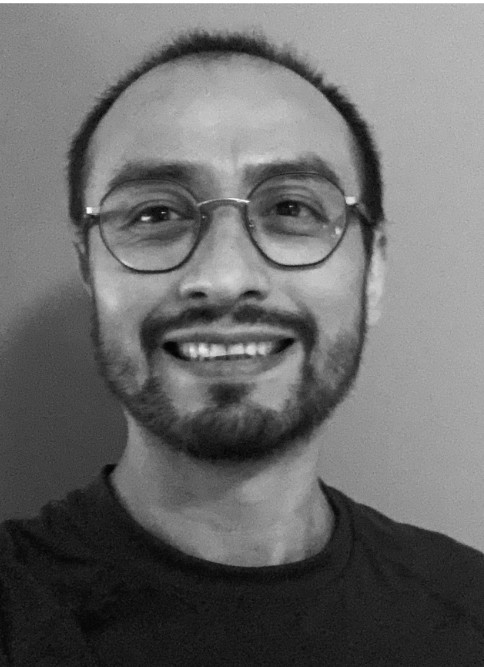 Onsite supports and server ninja
Noe, our resident Electrical and Electronic Engineer, is our man onsite as well as behind the scenes, pushing buttons and pulling levers that makes things work.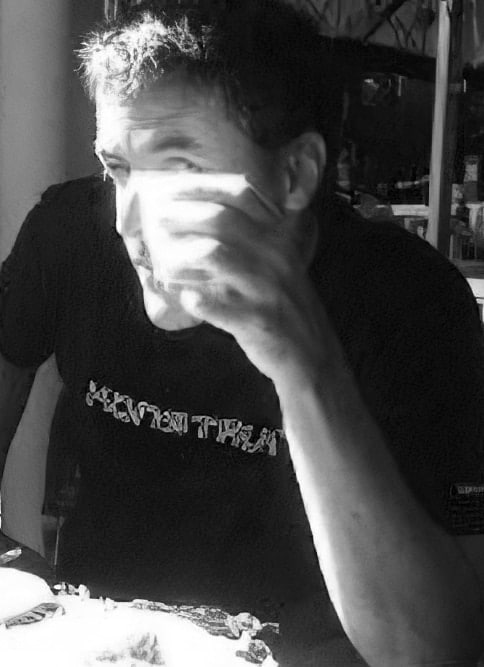 Web Dev Expert - Level 11/10
By day, when it comes to knowing WordPress, websites and website performance, GT is our resident operator.
With over 20 years of industry experience you'll find yourself in expert hands.