Velocity

Online - Cloud Hosting & Digital Services
Keeping IT simple... since 2007
For over a decade, Velocity Host has been supporting SMB's, Corporate and Government of all sizes, big, small and everything inbetween.
Today, we offer a range of solutions and products to help any organisation to fulfill their digital goals.
And our promise is simple – no padding, smoke or mirrors. Just simple solutions to complex problems.
No off-shoring, ever. Our services are in-house, in Australia and backed by our 100% uptime SLA. That's our promise to you
Data archival allows your business to be across all communications, in and out of your organization, for entire the lifetime of the account. Nothing gets lost... ever.
Located in Melbourne, our data center meets all government data Geo-locality requirements.
You are 100% covered by Australian privacy law.
Our support team is located right here in Australia operating in Australian Eastern Standard Time – the magic keeps happening in your business hours.
Best in class hosting, and hosted, solutions.
Web hosting and Email to Virtual Data Centres.
Security and Privacy driven hosting and hosted solutions.
Business IT services, products and solutions.
From onsite support to CRM, ERP and data storage.
Helping your business become productive, digitally.
Building your business online.
Websites to Google Advertising.
Everything your business needs to get ahead online.
On-site business hardware solutions.
On-site storage to desktop integrated solutions.
Tailored hardware solutions to help your business thrive.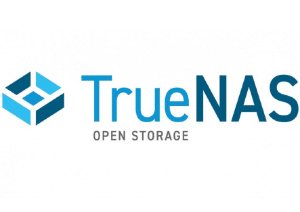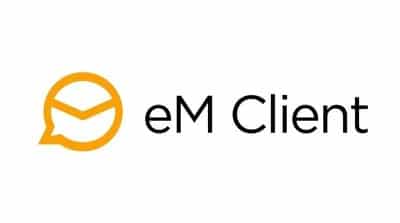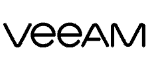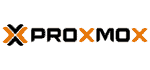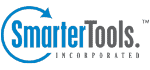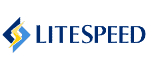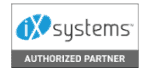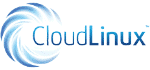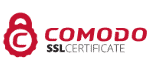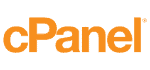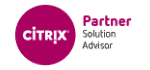 Articles that may interest you...
Reading Time: 12 minutes TrueNAS/FreeNAS UPDATE April 2021 TrueNAS 12.0 was released in late 2020, marking the end of the FreeNAS brand. iXsystems merged FreeNAS and TrueNAS backup into a unified platform for both free and enterprise offerings. This…
Looking for Australian Web Hosting, Cloud Hosting Services, Dedicated Servers in Australia or Infrastructure As A Service (IaaS)?
At Velocity Host, we offer an array of cloud hosting services in Australia, web hosting and IT solutions for small, medium and enterprise businesses Australia wide.
For more information, call us on 1-800-WE-RE-IT