From the home business & SME, through to enterprise level business, TrueNAS has a solution for every need.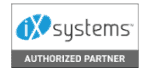 TrueNAS is a Network Attached Storage (NAS) hardware & software that shares and protects data from modern-day threats like ransomware and malware. It makes it easy for users and client devices to access shared data through virtually any sharing protocol.
TrueNAS protects data in several different ways depending on your home or business needs. It combines ZFS RAID redundancy, Replication, Snapshots, Automatic Corruption Repair, and optional High Availability, to deliver Enterprise grade data protection.
TruNAS Family - Mini, X Series, M Series
From the TruNAS Mini range, ideal for home based business and SME, through to the enterprise level rack mounted M Series, TrueNAS has a solution for every need, from home right through to Enterprise level storage in Australia.
Not sure which TrueNAS solution in Australia is right for you? Or maybe you need some advice on drive selection...? Read our introduction article or... Get in contact with us and we'll be happy to help you navigate your way...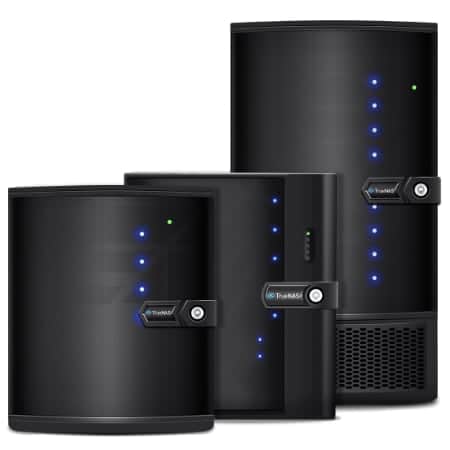 Homes & SME
---
100+ Terabytes
TrueNAS Minis allow you to easily store and manage your important data using any storage protocol, including NFS, SMB, AFP, iSCSI, S3, and many others. Minis can also be managed from the easy-to-use TrueNAS web interface using any computer or mobile device on your home or business network.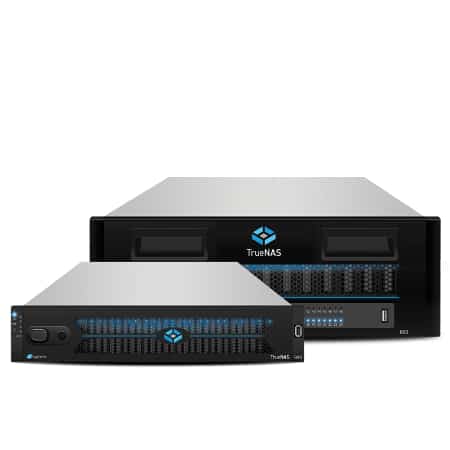 General Purpose
---
2 Petabytes
The TrueNAS R-Series combines the powerful features of ZFS with value-oriented, single controller hardware to deliver the best value storage in the industry.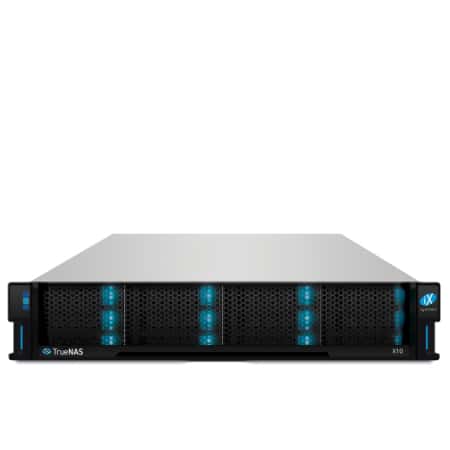 SME
---
1 Petabyte
A single X-Series system can support up to 1 petabyte of raw capacity and is over 70% more cost-effective over five years compared to AWS and other cloud-based solutions. Powerful enterprise features, like ZFS data protection and high-availability, ensure up to 99.999% uptime to keep your business running even when components fail.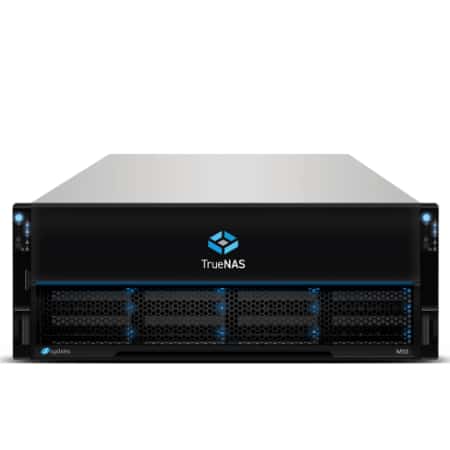 Enterprise
---
20 Petabytes
The TrueNAS M-Series is the flagship model of TrueNAS Enterprise systems and is ideally suited for heavy IT storage workloads and intensive data center applications.