Helping your site grow organically to reach more customers.
Search Engine Optimisation
In a world where most businesses operate online, SEO is not just a nice addition to your business - it's a must.
SEO influences almost every aspect of your business from boosting web traffic and visibility to building your brand and generating high quality leads.
At Velocity Host, our SEO packages for SMBs in Australia are perfect for growing your business.
Here are just a few reasons why implementing SEO in your business is a decision you'll never regret...
With a starting price of $799, Velocity Digital's SEO packaged can be tailored for your needs and budget.
SEO gets a bad wrap. There are many unscrupulous service providers that take your money and don't perform the work promised. We are different and pride ourselves with honesty and integrity in all our actions.
We are reliable and responsive to your ever-changing business needs. We understand focus' changes and are responsive to make changes to your SEO campaigns.
We love being held accountable for our performance. We are results driven and report on performance in an open and transparent manner.
Need an on-page or technical SEO campaign only, with no link building? No problem! We customise all SEO packages to deliver only what you need, and nothing you don't
We're lean and proud of it! We don't have big fancy offices or account managers to keep costs as low as possible. Pay only for SEO, not for the touch points with non SEOs.
We invest in Enterprise grade SEO tools to provide the most accurate data available and spend countless hours each week keeping up with the latest trends in SEO and search engine angorithms as they are released.
Keyword research + tracking.
Technical & on-page optimisation.
Link building + content promotion.
All components of the Established SEO package +
Google Local/Maps optimisation.
Content Marketing/Ideation intelligence to select trending topics for content creation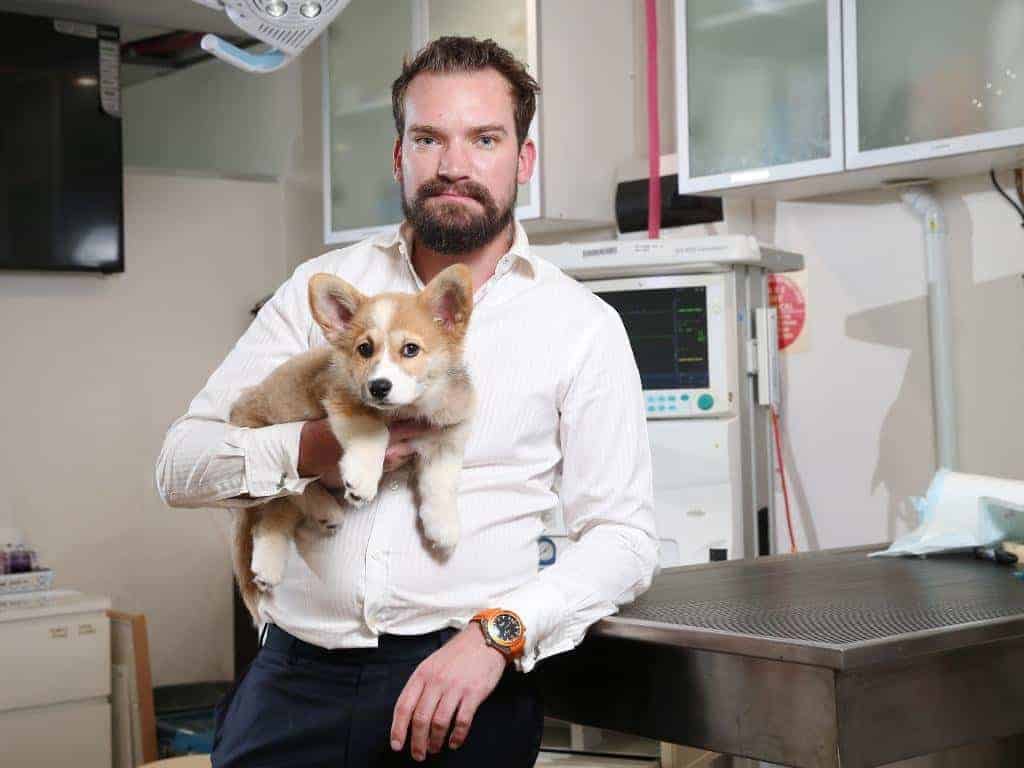 "David has been working with my practice for more than 2 years. He offers a personal service and has an in-depth knoweldge of how SEO works and has given our business great advice on improving traffic and conversions. We switched from a large SEO Agency after we felt we weren't getting the attention or value we expected and have never looked back!"