Writing that gets attention.
Velocity Digital's Content Marketing helps you generate new and profitable business through three areas of expertise:
Content strategy.
Content ideation.
Content Development and Delivery.
Search Engine Optimisation (SEO).
Only local profession writers.
With many customers being well-established businesses who find it challenging to gain increased traction online, our focus is to help deliver great content that captivates and educates your existing client base and prospective new ones alike.
Rather than guessing the content that will resonate with your audience, we take the analytical approach! Our innovative methodology uses content ideation techniques to discover content opportunities that deliver exceptional results.
An experienced SEO (search engine optimisation) 'bookends' the content process. Optimised content, based on keywords which have a high likelihood to deliver targeted traffic to your website based on effective search intent, is at the heart of our content generation.
The advantages of working with an external specialist are:
You only pay for what we deliver. That is, we are a variable cost that doesn't sit on your books when not required.
We spend the time getting to know your specific business and your requirements.
We have over 30 years of planning and business management experience and over 15 years of content delivery and SEO experience.
We have a generous and transparent pricing structure, and we guarantee all of our work, meaning there are never any surprises.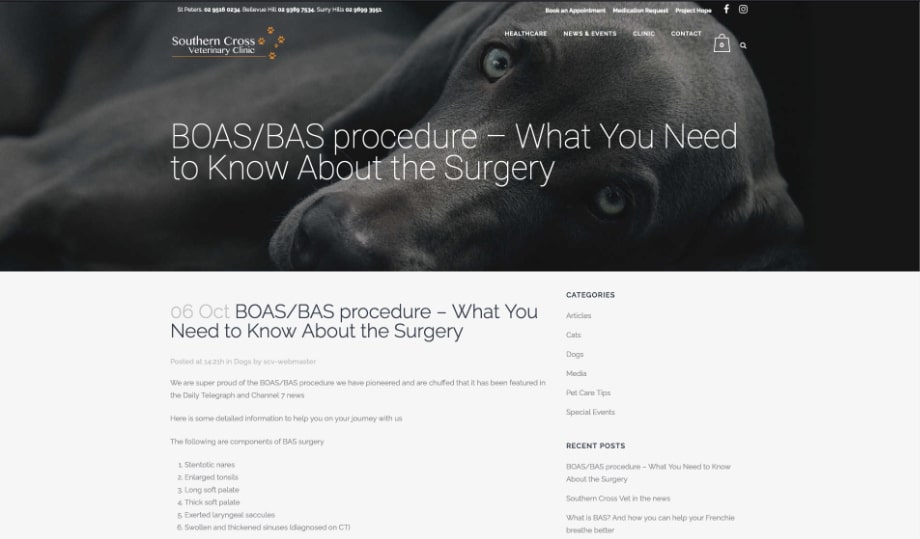 Content Marketing Features
Content Marketing strategy.
Email marketing management.
Article keyword research.