Onsite & Data Centre storage solutions.
TrueNAS is a Network Attached Storage (NAS) hardware & software that shares and protects data from modern-day threats like ransomware and malware. TrueNAS makes it easy for users and client devices to access shared data through virtually any sharing protocol.
TrueNAS protects data in several different ways depending on your home or business needs. TrueNAS combines ZFS RAID redundancy, Replication, Snapshots, Automatic Corruption Repair, and optional High Availability, to deliver Enterprise grade data protection.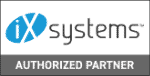 TrueNAS has a solution for every need, from home right through to Enterprise level storage.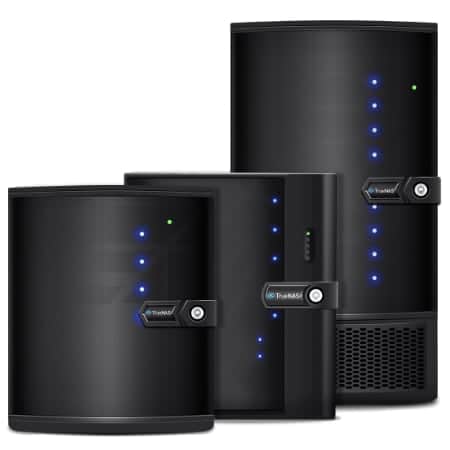 Home & SME
---
100+ Terabytes
---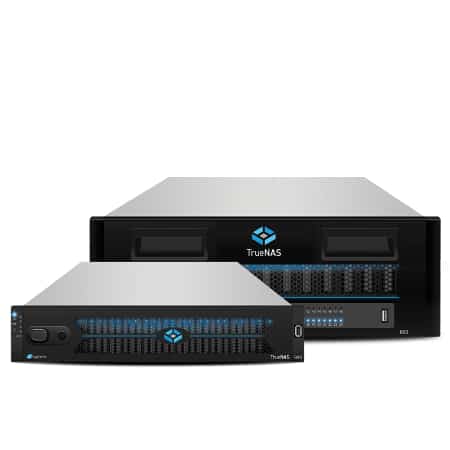 General Purpose
---
2 Petrabytes
---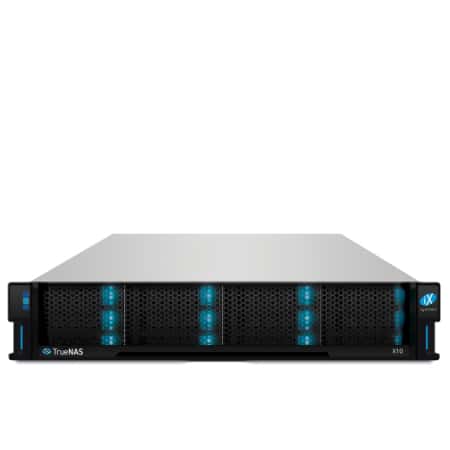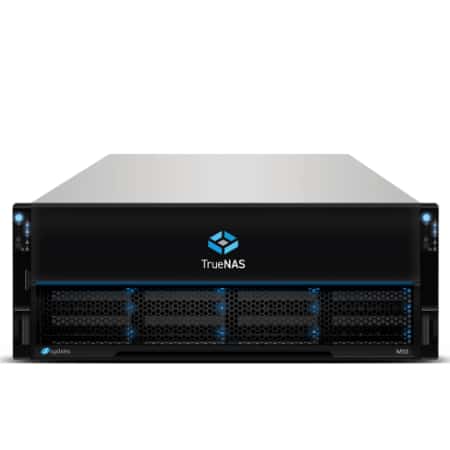 We're here to help. Call us to speak with a Solutions Expert who can answer any questions you may have.