On-site business hardware solutions.
Velocity Hardware offers a hand selected range of high performance hardware that not only offers excellent standalone performance, but when paired with our cloud based SASS, offers unparalleled integration.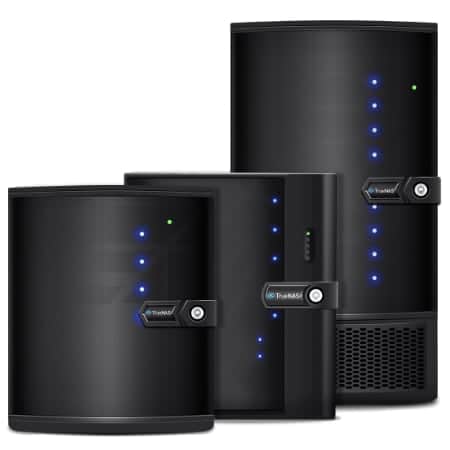 From the home business and SME perfect Mini range through to the rack mounted, enterprise level M Series, TrueNAS has a solution for every need, from home right through to Enterprise level storage.
30 Day Money Back Guarantee
Our 30 day money back guarantee means just that, a full refund of the resource cost no questions asked. Terms Of Service
100% Network Uptime
Our network is ranked first in Australia out of over 2,100 competing networks.
All Australian Support
Expert support, right here in Australia, working from within our data centre... we speak your language!