Generate more leads for your business.
In a world where most businesses operate online, SEO is not just a nice addition to your business - it's a must.
SEO influences almost every aspect of your business from boosting web traffic and visibility to building your brand and generating high quality leads.
At Velocity Host, our SEO packages for SMBs in Australia are perfect for growing your business.
Here are just a few reasons why implementing SEO in your business is a decision you'll never regret...
Traffic
Organic traffic drives almost 90% of online traffic
Leads
SEO has a huge impact on lead generation.
Cost Effective
SEO is a lot more cost effective than traditional marketing.
We took over managing the SEO (from another agency) in 2017. Southern Cross Vet was an established company with a significant market share, but their online search visibility was not satisfactory, which resulted in a low number of online leads.

Project
In order to gain traction, we started optimising content as well as the Google local listing.

We then started generating regular additional content and implemented various SEO techniques to build up the profile of the business, including link building and enhancing the website interface to increase conversions.

Results
Within twelve months of taking over, SEO traffic had increased more than 8x:

Dedicated Australian account manager
Lead Generation campaign ideal for Startups or Local businesses
Keyword research + tracking.
Targeting over 30 keywords.
Google Local/Maps optimisation.
Technical & on-page optimisation.
Campaign that builds the authority of your website. Ideal for businesses targeting a single city.
All components of the Startup SEO package +
Targeting over 50 keywords.
Link building + content promotion.
Campaign that rapidly builds the authority of your website. Ideal for businesses targeting Australia or those looking for accelerated results.
All components of the Established SEO package +
Targeting over 100 keywords.
Accelerated Link building + content promotion for faster results
Content Marketing/Ideation intelligence to select trending topics for content creation
1 piece of high quality content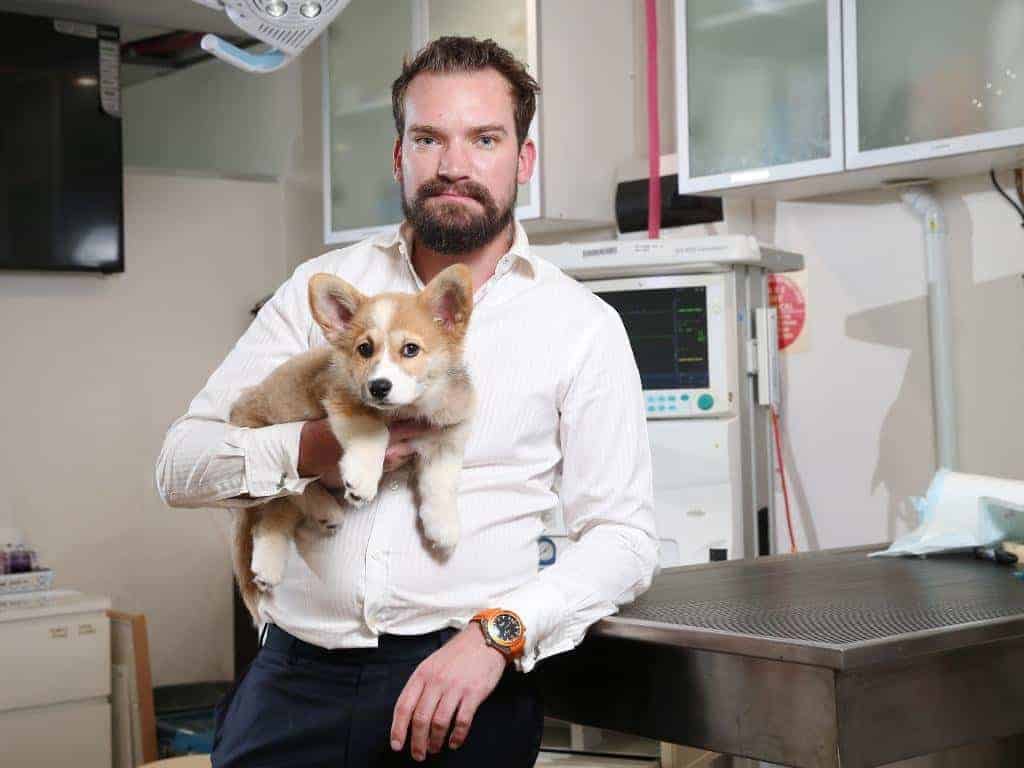 "David has been working with my practice for more than 2 years. He offers a personal service and has an in-depth knoweldge of how SEO works and has given our business great advice on improving traffic and conversions. We switched from a large SEO Agency after we felt we weren't getting the attention or value we expected and have never looked back!"

We're here to help. Call us to speak with a Solutions Expert who can answer any questions you may have.