Virtual Dedicated Server Hosting in Australia
We've taken VPS hosting and turned it on it's head, a VDS is a Virtual Dedicated Server which means every component of a VDS is virtualised delivering 100% segmentation from other VDS servers running on the same host.
By providing complete segmentation all resources are guaranteed to your VDS, share nothing, use everything.
Interested in learning more about the difference between VPS and VDS? Head over to our BLOG to learn more about the tech.
VDS are Pre Packaged, and Ready To Go!
Fast
Enterprise class SSD SAN storage delivers unparalleled performance.
Highly Available
Clustered server architecture relocates your VM to a new host in seconds.
Safe
Backed up nightly to a dedicated repository in the same Data Centre.
Australian Tier 4
Data Centre
Need Licensing?
Got you covered! - cPanel, Windows Svr, CloudLinux and many more.
Custom Server Setup
Our team can install from scratch and setup your VDS to meet any requirements then hand over ready for action!
Your OS - Your Way!
Linux: Ubuntu, CentOS and Windows operating system, or upload your own ISO and build from scratch.
VM Self Service
Start, Stop and Reboot your VM, take a Snap Shot or revert to a previous state.
File Level Restores
Lost a file? - Ask our team to retrieve files from one of your automated backups or snapshots.
Managed VPS
Looking for a little more hands off? With managed VPS our team handles every aspect of server management > Managed VPS

Secure Console Access
Launch a web console session to manage your VM from a secured web browser.
Hourly Storage Snaps
Enterprise level storage snapshots taken every hour of your VDS allows us to control time!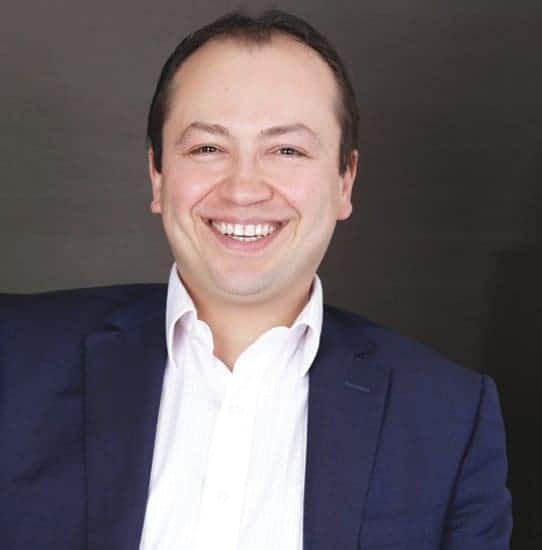 "We've been a happy (vh) client for over 6 years using Virtual Dedicated Severs. When it comes to support, Gerardo and the team have had our back from day 1. With over 15 websites the specialised help and advise Velocity Host supplies has enabled us to tailor the VDS to meet complex requirements with upgrades to our services as we have grown. if your looking for a solutions provider to grow with your business we highly recommend Velocity Host."

30 Day Money Back Guarantee
Our 30 day money back guarantee means just that, a full refund of the resource cost no questions asked. - Terms Of Service
100% Network Uptime
The Micron21 network is ranked first in Australia out of over 2,100 competing networks.
All Australian Support
Our expert support team is right here in Oz working from our Micron21 Data Centre - we speak your language!
Request A Demo.
One of our Solutions Experts will show you how the (vh) vCloud can help make your move to the could simpler, safer and easier.
We're here to help. Call us to speak with a Solutions Expert who can answer any questions you may have.