Velocity Host
Core Solutions
Services and tools for the next level.
From business in the cloud to hands on tools...
Velocity Host has been in the I.T. and I.T. support game since 2007, so know all too well what a rapidly movable feast it is. Everything from hardware through to the software that lives on it is always changing, which is why most businesses either have a hard time keeping up, or give up altogether.
Velocity Host is here to help.
With our own server infrastructure, supported by Australia's only Tier 4 data farm, through to our own onsite support staff, we can offer everything from full turnkey solutions through to JIT onsite help.
100% Australian. 100% inhouse.
That's our promise to you.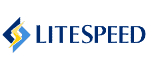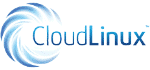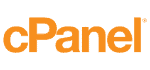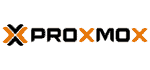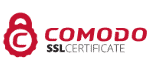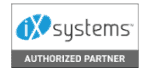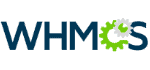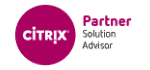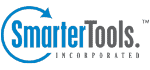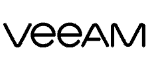 We're here to help. Call us to speak with a Solutions Expert who can answer any questions you may have.