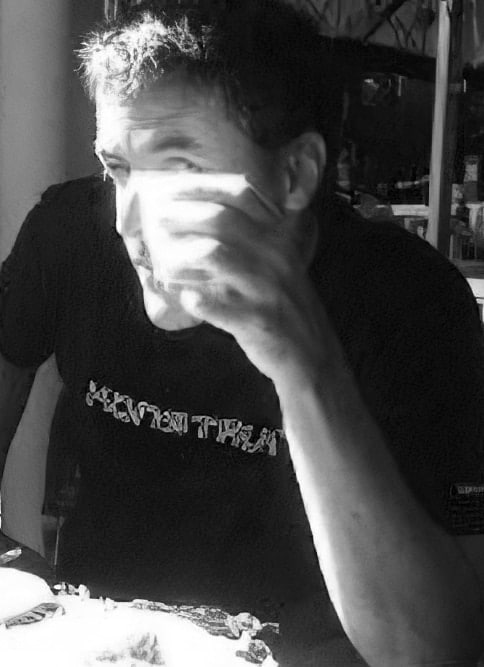 Over Two Decades!
1998…
The wild west days – Amazon was only 4 years old and e-commerce in Australia was barely more than a blip. Armed with a handful of html and a raft of experimental sites, Gerard took over the design and development of San Franciscan start up sfbags.com.
Over the next 4 years, sfbags.com went from a startup site, to one which was being used by professors at Stanford as an example of what good online shopping design should be.
By today's standards, the structure was crude, and effective solutions for online SMEs non-existent, but the site Gerard built and maintained gave sfbags the foundation it needed to grow into the successful company it is today.
But more than that, the basic fundamentals of what creates an effective online selling channel were being learnt… as they were being created!
2001…
With an idea of his own and the core skills needed to make it viable, Gerard launched his own brand online, selling product to what was to become every corner of the world.
Taking the lessons learnt running e-commerce since '98, and a commerce system co-designed with backend developer friends, he continued the journey into the online space. From the technicalities of online payments and emerging online platforms, through to what makes an effective online selling proposition; Gerard both undertook development and business building, exclusively in the online realm, making his store among the first in Australia to retail 100% online.
Today…
Now more than two decades from when he first started and over sixteen years on from launching his own online store, Gerard now offers his unique combination of website and e-commerce development skills and solutions to SMEs who are looking to take their business online.
No matter how big you are, his approach is the same – to provide the most effective, standalone solution possible. No smoke, mirrors, hard sell or things you don't need; just straight forward, turn key solutions that work.