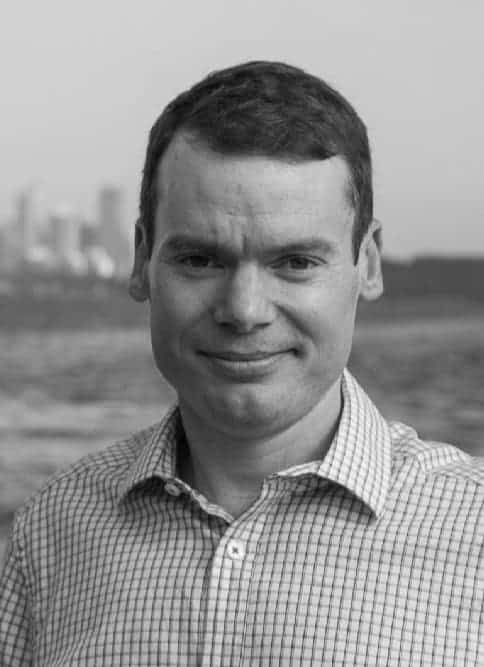 David has been working in the Digital Marketing space for the past five years, primarily focusing on Search Engine Optimisation (SEO) and Google Ads Campaigns.
He has provided digital marketing consulting for all sizes of business, from solopreneurs and startups, to larger organisations including Bank of Sydney and News Corp.
David has a passion for data and analytics and derives great satisfaction from partnering with businesses to understand their products and services to deliver the greatest return on investment to their digital campaigns.
David Sorauer has been working in the Technology industry for over 20 years, with experience working for and with multi national banks both in Australia and the Asia Pacific region.
He has held roles in Software development, Database Administration, Helpdesk management and regional IT support management roles for both AMP and ING Bank.
SEO Campaign Examples:
Assisting an eCommerce store to grow it's monthly revenue by over 100% within 6 months. David was able to optimise content to drive more traffic and sales to the website.
Increased traffic by 800% for a Sydney Vet Clinic, resulting in a 600% increase in bookings. David was successful in optimising content, creating new content and building links.
Tripled the traffic of a Business To Business (B2B) website that resulted in a 100% increase in revenue within 12 months.
Education
Bachelor of Applied Science (Comp Info Tech)
Master of Technology Management
Certifications and Memberships
Australian Marketing Association
Volunteering
SEO advisor for North Sydney Innovation Network
Tech connect for Woolahra libraries.