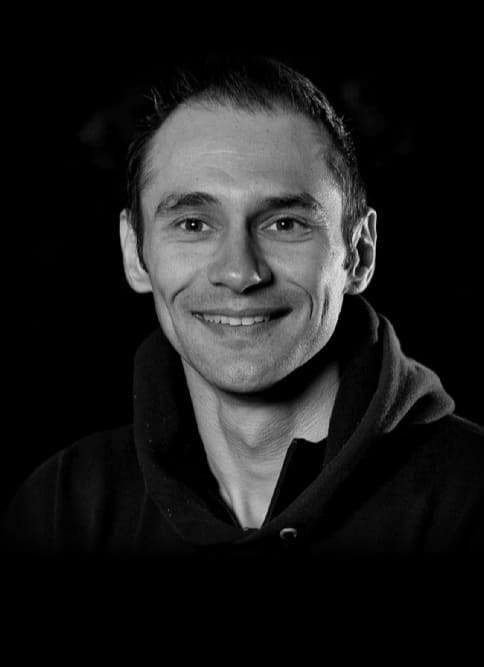 Director Of Problem Solving
With over 25 years' experience in the IT industry, Gerardo Altman is a key solutions architect and MD of Velocity Host, with a love for Tetris and complex puzzles of every nature you'll find me hard at work doing what I do best – finding solutions.
Micron21 DataCentre CEO
Velocity Host and Micron21 have held a strong partnership spanning over 9 years, James is like one of our own team members, skilled in Networking, Infrastructure design and project management, he's an awesome all rounder and a valued asset.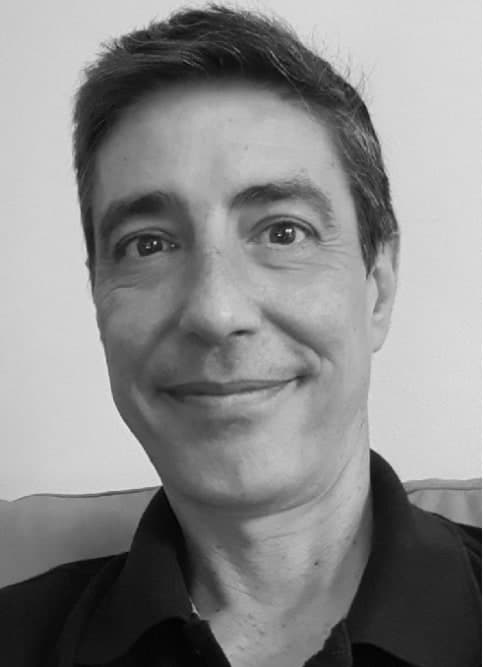 Head Python Developer
Ed is just awesome, highly skilled, fun loving and motivated, Ed specialty is Python development with a singular focus on delivering our custom Odoo ERP solutions.
Marketing and sales lead
With a degree in Writing and a Masters of Research Kendall brings a vital edge to the (vh) team in 2020. With fresh ideas and 10+ years of experience across a broad spectrum of businesses personas. Kendall has your business covered.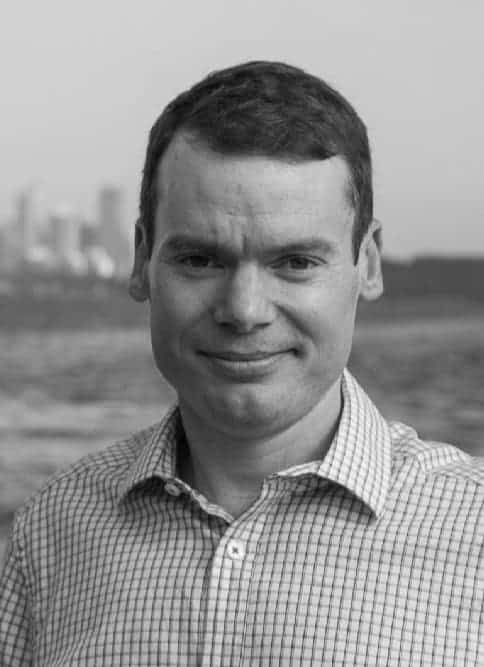 SEO Specialist
When it comes to being found online "nobody does it better" specifically speaking SEO - Search Engine Optimisation. - Meet David the James Bond of SEO. He's got your number - we mean your search engine ranking No# 1. Did we mention David has a degree in I.T. & a Masters in Technology Management?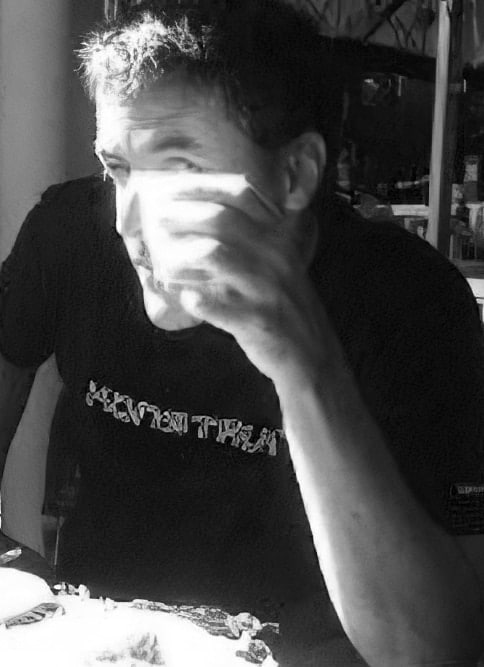 Web Dev Expert - Level 11/10
By day, when it comes to knowing WordPress, websites and website performance, GT is our resident ninja. By night, he's a closet illustrator. With over 20 years of industry experience you'll find yourself in expert hands.
Digital Marketing
Zoe is our go to marketing application expert with skills across a wide range of marketing tools - HubSpot, Unbounce, MailChimp, Mandrill, Salesforce. Everything from email creation, web page building, design, managing social media and hacking everything in between.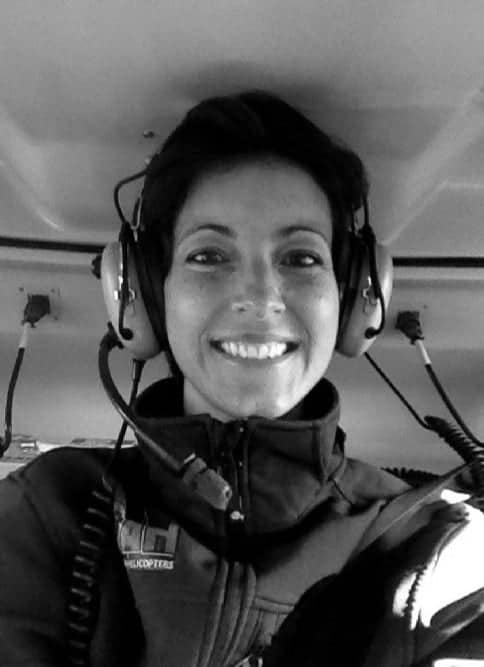 Master Of Admin
Janet is the glue that keeps us all working cohesively together, she works tirelessly away in the background making sure T's are crossed and i's are dotted, without JK we wouldn't be able to get through the day.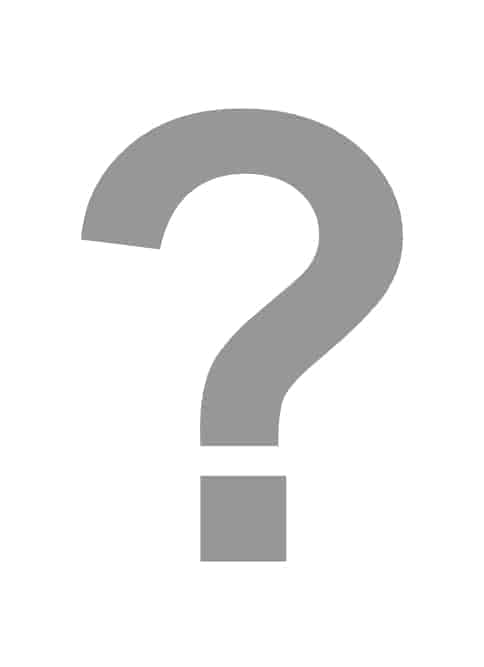 Interested in working with us?

If you think you'd be a good fit, bringing something that adds to the team, drop us a line!
We're here to help. Call us to speak a Solutions Expert who will answer any questions you might have.
Use the form below to get in touch via email.