Velocity Host
Business Solutions
Helping you and your business... online
Navigating the online business world is becoming increasingly tricky. Just having a website is no longer good enough – is it scalable, does it meet Google's Core Vitals metrics, is it transportable?

At Velocity Host we understand, because we have lived and breathed this environment of over twenty years. We know it because we keeping up with it is what we do.
So whether you need a new e-commerce solution, want to know if your current site is measuring up, or want to take what you have to the next level, Velocity host has the services that can help you.
From site design and build, to content creation and SEO, through to  local data storage, we have you covered so you can concentrate on the business of doing business.
100% Australian. 100% inhouse.
That's our promise to you.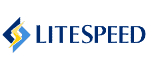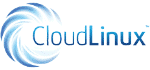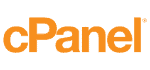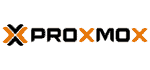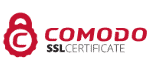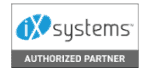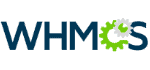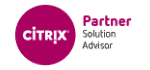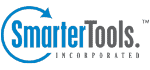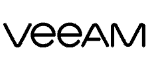 We're here to help. Call us to speak with a Solutions Expert who can answer any questions you may have.