Tips to grow your business in the Cloud
Reading Time: 2 minutes
Grow Your Business in the Cloud
Our recently published article for Dynamic Business Magazine providing "Tips to grow your business in the Cloud", you can review the original article on the Dynamic Business website or read on below.
The cloud is an easy way to automate and manage the varying data needs of your business and there are many different providers available. Each provider may vary in quality and infrastructure, so it important to take the time to do your research before handing over your precious cash.
A good first step before doing any sort of research is to identify what specific business objectives or goals you wish the cloud to assist with. E.g. do you need a way to manage sales funnels or assist with growing administration demands?
The cloud can offer a range of solutions, including a CRM for sales management or a support portal to manage client support tasks, so do your homework first. Also, investigate a standard off-the-shelf package as although they may not be the perfect fit, they may be close enough to avoid paying more for a tailor made option.
1. When looking for a provider, be very clear on the whether the service meets your specific requirements. This may include:
Access requirements
Don't rush into 'go live'. Make time to work with your cloud provider to stage deployment and migration of services to the new solution. This will provide an easier migration path and allows for the unexpected to crop up. Having a slow adoption principle allows you to have a staged deployment, to be well positioned for the unexpected and to continue day-to-day business in the event of unforeseen issues at the same time.
3. Test regularly
Even after your system is live, make sure you set regular testing milestones. As time goes on, your data will grow and your environment will change. So don't forget to test your data, back it up regularly and ensure that your cloud platform can accommodate your growing needs.
4. Review again in 6 – 12 months.
Your business will change expanding and contracting over time so review your solution to make sure it still works for your organisation. Remember, the cloud is designed to be agile and can quickly and easily adapt to the changing needs of your business.  Reviewing regularly will ensure that your solution is working to its full potential. Looking for business solutions in the cloud? contact us today!
With over 25 years' experience in the IT industry, Gerardo Altman is the Managing Director of Velocity Host, an Australian-based Cloud Computing Provider specialising in services for Cloud Resellers and B2B Cloud Hosting. Partnering with industry innovators and leaders our solutions and services help clients "Develop IT, Build IT, Grow IT".
For more information on how a Cloud or VDC could assist your organization, please see Virtual Data Centre
Reading Time: 5 minutes Feeling unappreciated is the number 1 reason customers switch to a different product or service. Outstanding customer service has never been more critical, especially during COVID-19. If anything, the pandemic has raised customer expectations. Gartner predicted in 2014 that 89% of businesses would start competing on the quality of their…
Read More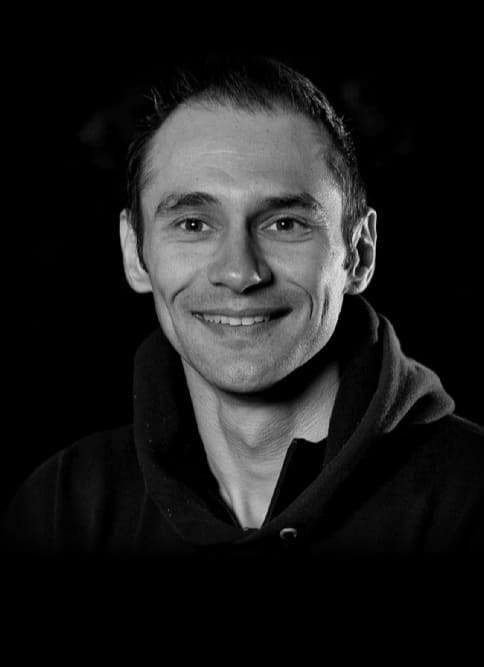 Gerardo Altman, Director of Problem Solving

With over 25 years' experience in the IT industry, Gerardo Altman is a key solutions architect and MD of Velocity Host, with a love for Tetris and complex puzzles of every nature you'll find me hard at work doing what I do best – finding solutions.