Shared Hosting Free SSL Certificates
Reading Time: 2 minutes
SSL Certificates
Announcing free SSL certificates in Australia for all shared hosting accounts including SMB, Reseller and Reseller client accounts.
Everyone loves free stuff and a free SSL certs securing your website fits right into that equation.
Yes, the old adage stands true 'you get what you pay for' is always right but in this instance, it really comes down to what do you really need for your website?
If you're running an eCommerce store/shopping cart then you should always purchase an SSL certificate. This will insure your site for the potential of fraudulent activity taking place if the SSL fails to secure the data being shared between the site visitor and your website; depending on the amount of insurance cover you would like, this also determines what sort of SSL would be best suited to your needs.
Let's take a look at the options available.
To start with, it's not just a free SSL, anyone can generate a self-signed SSL cert at no cost from within your hosting platform. This SSL isn't signed or verified by a third party and means that anyone can create these certificates to pretend their site is secure allowing for potential fraudulent behaviour.
The Free SSL's provided with your cPanel SMB Shared Web Hosting accounts are verified by an external third party – Comodo or Let's Encrypt – and act in exactly the same way a paid SSL works, minus the insurance.
These SSL's are great for securing your website content and any customer data that may be shared via contact forms, blog subscriptions and even website login details.
Google Chrome has already advised that it will start blocking websites that don't have a valid SSL certificate.
How do you get your free SSL?
Easy! We install them automatically on every account provisioned on our cPanel shared hosting servers.- Pretty cool hah!?

Comodo Essential DV Domain Valadated SSL Certificate
It's as simple as it gets: The Comodo Essential is perfect for a small business just starting out with a limited budget, but would still like the assurance and security a paid SSL can provide.
Cost: Starting at $29.95 + $22 for install (it's a no-brainer!).
Interested? Purchase the Comodo DV Essential
Comodo EV Extended Valadation SSL Certificate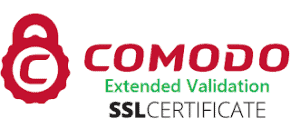 The Comodo EV is perfect for more established businesses OR ones that intend to have a high volume traffic and want to let visitors know that their transactions and private information are secured.
You can tell a site is using an EV certificate by looking in the "address bar" as it will be green signifying that it's safe to make a transaction.
Cost: $199 + $22 for install (gain the trust of your site visitors).
Interested? Purchase the Comodo EV SSL
Have questions about SSL certs?
put your comments in the "Leave A Comment" section below.
Reading Time: 5 minutes Feeling unappreciated is the number 1 reason customers switch to a different product or service. Outstanding customer service has never been more critical, especially during COVID-19. If anything, the pandemic has raised customer expectations. Gartner predicted in 2014 that 89% of businesses would start competing on the quality of their…
Read More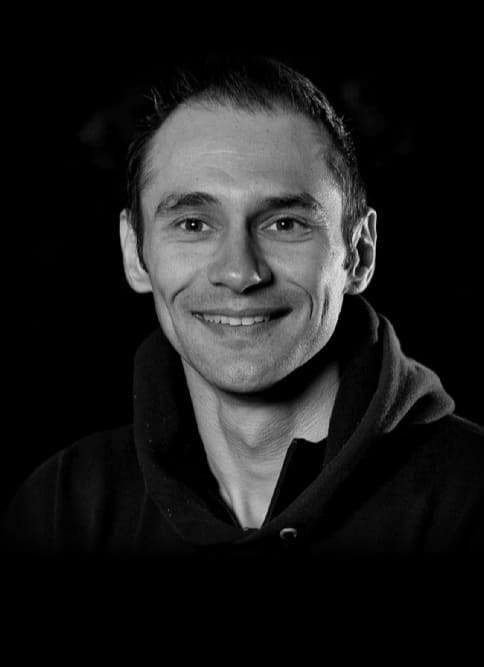 Gerardo Altman, Director of Problem Solving

With over 25 years' experience in the IT industry, Gerardo Altman is a key solutions architect and MD of Velocity Host, with a love for Tetris and complex puzzles of every nature you'll find me hard at work doing what I do best – finding solutions.