Cloud Strategy – Private Cloud
Reading Time: 2 minutes
Cloud Strategy – Which is right for your organisation?
I recently read an article by SmartCompany "the first three things Steve Jobs would have done if he ran your business" about the late Steve Jobs' return to Apple and the change in company strategy to shift from major fail into a global dominating brand.
If you're interested in reading the article head over to SmartCompany, it's quite inspiring and a good read with the video. Below is a quick link to the video.
It got me thinking about what we do here and how we help clients develop and deliver a successful cloud strategy in Australia that will change the way they do business.
It's all in the knowing
Knowing what Cloud Strategy is needed for your organisation to flourish is the goal.
Before adopting a cloud model you should identify your core reasons for moving to the cloud so the process is clearer and easier. If you're still trying to work out why you should adopt a cloud strategy we'll be covering this in more detail in another post.
A strategy is clearly defined as a plan to implement a long term goal and the steps needed to achieve this goal.
We're going to take a look at the 3 core models of deployment over the next 3 posts as part of developing your overall cloud strategy and why using the right one is critical to your organisation's future.
Here's the first of three cloud strategies:
Private Cloud – Shared Infrastructure
Private Cloud is a multi-tenant, individually siloed service running on a shared infrastructure stack. Hosted private cloud services are deployed on highly available infrastructure with isolated compute, storage and networking component pools. Built on industry leading VMware vSphere technology and HP Enterprise hardware.
This shared cloud strategy is the perfect fit for businesses looking to move some or all services into the cloud, contract-free, monthly payments for your pool of resources purchased as Compute (CPU/ GHz & Memory/ GB units), Storage (/ GB Units) and Network (Unlimited up/ down IP Transit/ 10 Mbps blocks) which can smoothly and infinitely scale with your business' needs.
Build on a Private Cloud with licensed vendor technology enhancing solutions to meet your evolving needs, mix and match technologies from Microsoft, Linux and Citrix to name a few and create your solutions.
Private Cloud Use Scenarios:
Reseller managed or multi-tenant, self-service solutions
Test and Development
Scale out eCommerce
Hybrid Cloud Deployments – On Premis & Cloud
Disaster Recovery – Backup Repository & Failover
Remote & Virtual Desktop Services
Application Life Cycle Upgrades/ Replacement
Web & Mobile Apps – Design, Build & Template solutions that scale
The Highlight Reel:
Low cost of entry and scales with your growing business needs
Siloed/ multi-tenant shared infrastructure stack of Compute, Storage & Networking
Infinitely scalable on demand resources, purchase in incremental units of CPU GHz/ Memory & Storage GB/ Network 10 Mbps blocks
Wide range of use scenarios
Highly Available HP Enterprise hardware clusters; we do all the heavy infrastructure lifting so you can focus on your business
Lease or BYO software licensing models
BYO licensing is software vendor dependant and will require review of vendor's terms and conditions.
We'll be showcasing the next two Cloud Strategies: Hybrid deployments model, and the Dedicated model soon.
Reading Time: 5 minutes Feeling unappreciated is the number 1 reason customers switch to a different product or service. Outstanding customer service has never been more critical, especially during COVID-19. If anything, the pandemic has raised customer expectations. Gartner predicted in 2014 that 89% of businesses would start competing on the quality of their…
Read More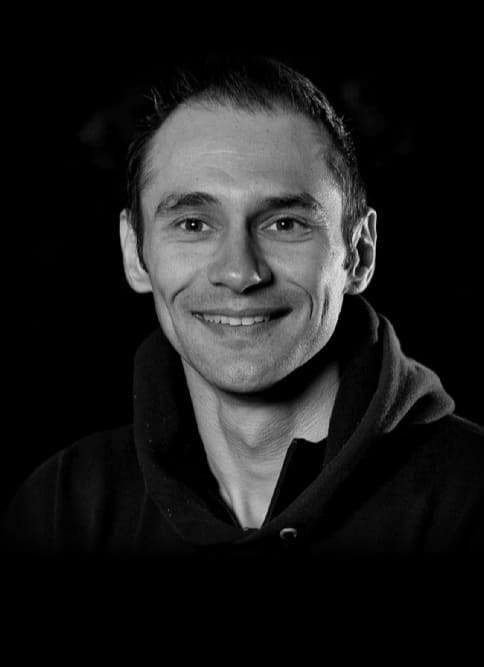 Gerardo Altman, Director of Problem Solving

With over 25 years' experience in the IT industry, Gerardo Altman is a key solutions architect and MD of Velocity Host, with a love for Tetris and complex puzzles of every nature you'll find me hard at work doing what I do best – finding solutions.