Google Search Alternatives
Reading Time: 5 minutes
Google Leaving Australia? Here Are the Best Alternatives to Google Search
Google has used anticompetitive tactics to maintain its status as a monopoly gatekeeper over the search market. They have evolved from a two-person project into a global superpower with mass influence over free speech, media, advertising, and commerce.
The Australian Government has asked Google to pay for news that they scrape from news sites to create an excerpt in the form of "featured snippets" on their search platform and have a commercial agreement in place with every news organisation.
But Google is in the business of making money, not sharing money.
Even though Google has made Trillions of dollars off Australians by invading our privacy and selling our data, they callously threaten to discard our entire country like we are trash.
That is very un-Australian mate. I say, good riddance.
Google is not going anywhere
Google threatened to withdraw search from Australia as an attempt to assert their power over the Government. Scott Morrison called their bluff, and Google has quickly scrambled to negotiate a counteroffer.
Google argued that they barely make any money from news content in Australia – only $10 million in revenue in 2019.
The reality is, there are many other search engines available who are ready and waiting to fill the void Google will leave behind.
Google currently monopolises the market, but they are not the only players in the game.
If Google were to withdraw its search from Australia, it would expose the reality that Google is not the only way to search for content online.
Google has such strict algorithms and rules that businesses are expected to adhere to. Companies are punished for SEO mistakes, and their ranking suffers as a result. Other search engines are much more forgiving and give businesses a fair chance to rank higher in the search results.
Is there a better search engine than Google?
Google revolutionised the way we search for information online. However, they are not the only ones who can do it anymore.
I often find myself using multiple search engines to compensate for Googles bias towards certain ideologies. Rather than telling people what to accept as the truth, I believe we are entitled to all the facts available, only then should we make our final decision.
Here is a controversial screenshot about the 2020 presidential election. Even with the same article, both search engines are conveying different messages. Can you see the bias yet?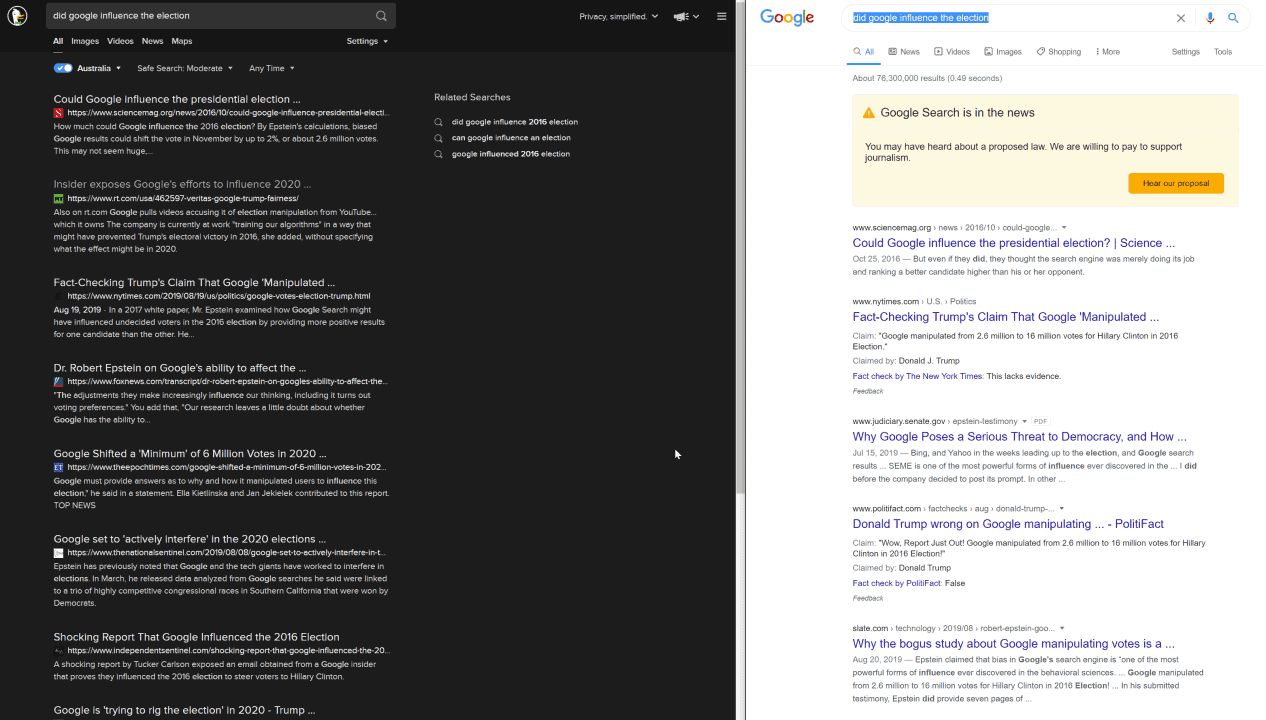 I'm not taking sides, and I'm sure DuckDuckGo has an anti-Google bias. I'm demonstrating that we need to look in more than one place for our information, we need to research and gather news from different sources and draw our own conclusions.
Unfortunately, we have placed too much trust in Google. Now we are susceptible to the search engine manipulation effect, which is based on the theory that psychologically we trust high ranking search results over lower-ranked results.
Google alternatives

Microsoft Bing
Scott Morrison claims that Microsoft is 'pretty confident' Bing will fill the shoes of Google in Australia, and I agree with him.
The first search engine was invented 31 years ago. It is not a new concept, and many of Google's competitors are just as good (if not better) at providing high quality and accurate search results.
I've been experimenting with different search engines for quite some time now, and I honestly forget which one I am using most of the time. They all look remarkably similar and rank many results in the same way.
During my experimentation, I found two areas where Bing excels in and surpasses Google.
Advanced Video Search
Bing has a far superior video search than Google. Yes, Google has YouTube, but that's an entirely different platform. Bing displays the video search results as they would appear on YouTube, and you can view all of the videos without having to leave Bing.
Most of the results are pulled from YouTube, but that is not exclusively the case. Bing pulls the most relevant and high-quality videos from all over the web.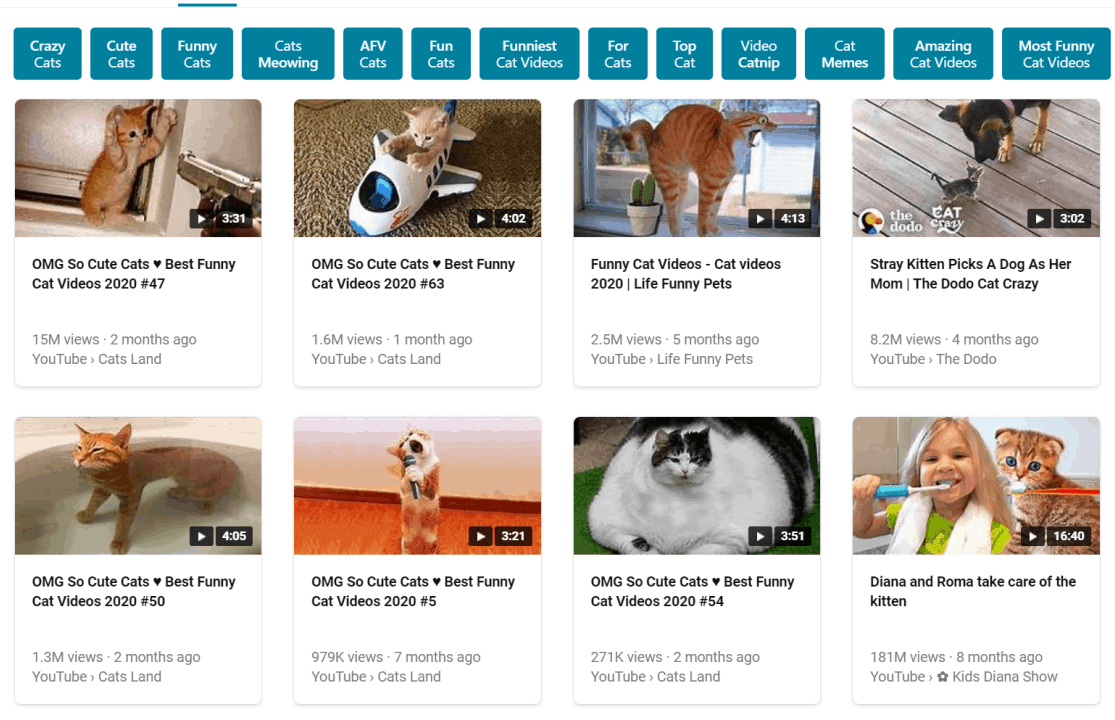 Microsoft Rewards Program
Microsoft rewards you with three points every time you search on Bing. Once you've accrued 5,000 points, you can redeem a $5 Gift Card.
Yes, $5 is not a lot of money, but it's a step in the right direction. Search engines should be pro-consumer and encourage our business, rather than exploiting our privacy and selling our data for billions of dollars every year with no compensation.
DuckDuckGo
DuckDuckGo is my personal favourite. Not because it's a better search engine than Google or Bing (even though it's pretty close), but because it puts privacy first.
DuckDuckGo does not store your personal information or IP address and allows its users to opt-out of online tracking.
What will happen to my business if google leaves Australia?
SEO is an organic strategy with techniques that can be applied to any search engine. The reason it is only used for Google is that other search engines have such low adoption rates, they are not worth optimising for.
SEO will not go extinct if Google disappears. If you have already heavily invested in a content and SEO strategy, don't panic, you haven't wasted your time and money.
Even though you might not have been optimising your website for Bing or DuckDuckGo, all your hard efforts are not in vain, and the optimisation will transfer across search engines as they all utilise similar techniques.
Many of the top search engines are quite similar to Google and use the same methods and tactics to rank content. You will probably find that your content will rank higher on search engines like Bing and DuckDuckGo due to their less-strict algorithms.
Even if Google doesn't leave Australia, this is a warning sign that you should start optimising your website for alternative search engines.
The problem with Google Ads


If your business relies on Google Ads to generate profit, then your business will come to a screeching halt. You will quickly have to find a new advertising platform to replace Google so that you can resume business.
It is important not to rely on platforms like Google, Facebook and Instagram to drive your business. You are at their mercy, the events that have unfolded are a clear demonstration of their greedy and egotistical behaviour.
You own your website and the content you create. You are not wasting "dead-money" on advertising. Every dollar spent goes towards building a solid foundation and platform for a sustainable business long-term.
If you would like to learn more about search engine optimisation and content creation, we are offering a free website audit and consultation to the first 100 businesses. Contact us today to lock in your spot.
Reading Time: 5 minutes Feeling unappreciated is the number 1 reason customers switch to a different product or service. Outstanding customer service has never been more critical, especially during COVID-19. If anything, the pandemic has raised customer expectations. Gartner predicted in 2014 that 89% of businesses would start competing on the quality of their…
Read More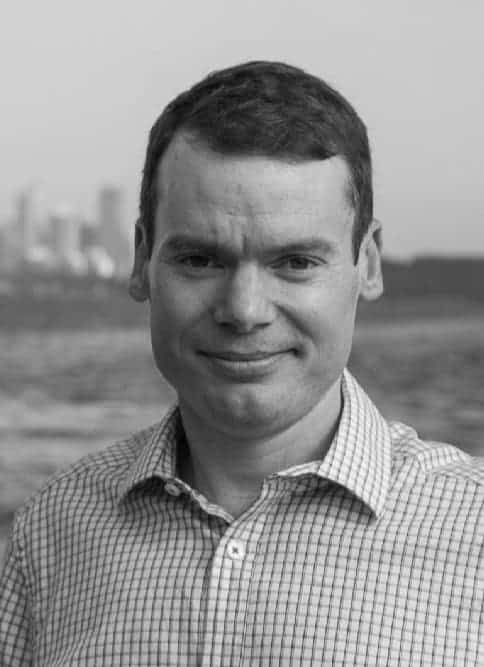 When it comes to being found online "nobody does it better" specifically speaking SEO - Search Engine Optimisation. - Meet David the James Bond of SEO. He's got your number - we mean your search engine ranking No# 1. Did we mention David has a degree in I.T. & a Masters in Technology Management?