The Cloud Solution
Specialists
Keeping IT simple... since 2007
Cloud hosting & servers for every aspect of your digital business
At Velocity Host we offer a wide range of services, from 100% Australian Cloud Hosting, On-Site Hardware, Disaster Recovery, Managed Support, Custom Development and much more.
For over a decade, we've been supporting SMB's, Corporate and Government of all sizes big and small, We've been cracking complex I.T. problems since 2007, it's simply how we do business.
100% Australian. 100% inhouse.
That's our promise to you.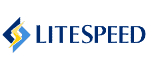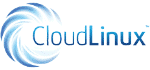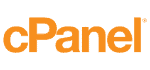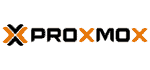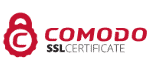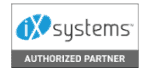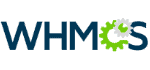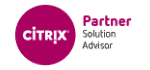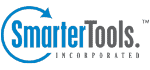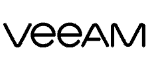 Looking for Australian Web Hosting, Cloud Hosting Services, Dedicated Servers in Australia or Infrastructure As A Service (IaaS)?
At Velocity Host, we offer an array of cloud hosting services in Australia, web hosting and IT solutions for small, medium and enterprise businesses Australia wide.
For more information, call us on 1-800-WE-RE-IT
Articles that may interest you...

Reading Time: 12 minutes FreeNAS/TrueNAS UPDATE April 2021 TrueNAS 12.0 was released in late 2020, marking the end of the FreeNAS brand. iXsystems merged FreeNAS and TrueNAS into a unified platform for both free and enterprise offerings. This article…